Senior Pastor - Brenden Bridges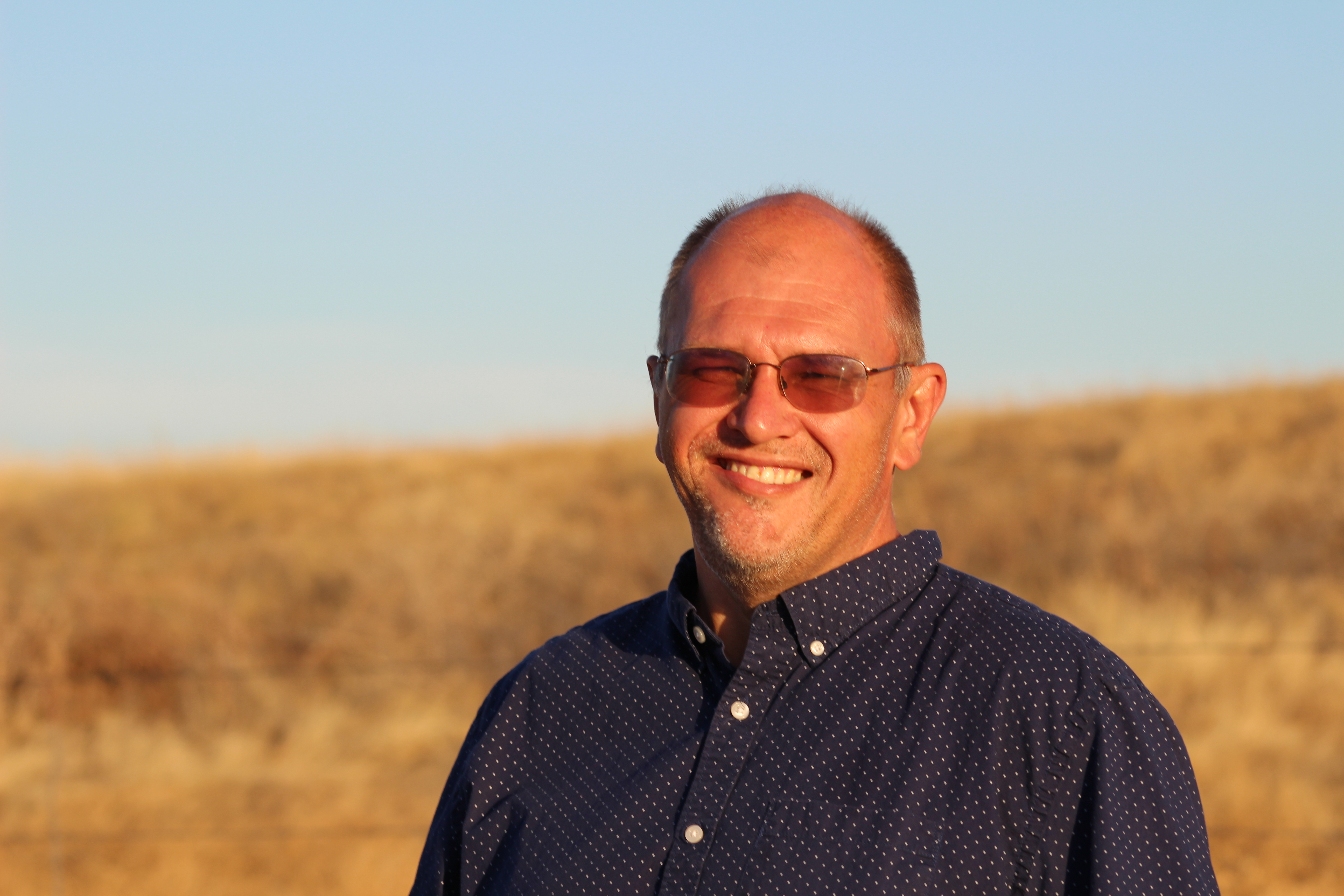 Pastor Brenden was born and raised in Zimbabwe, Africa. He has pastored for over 25 years, ministering in Africa and for the past 20 years here in the United States. Brenden has a passion for our Community in training and equipping disciple makers. Brenden is a gifted preacher and teacher and we are blessed and challenged by his sermons. He is married to Pam and they have three children. In his spare time he loves hiking, working out, reading, spending time with friends and family. He also, enjoys a good cup of Java.
Administrative Assistant – Pam Bridges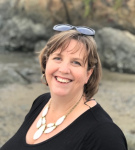 Pam is delighted to join the team and work with both pastors to make their visions become a reality, and to assist them in their work for God's kingdom. My passion is worshiping Jesus and enjoying relationships with my husband, children and friends.